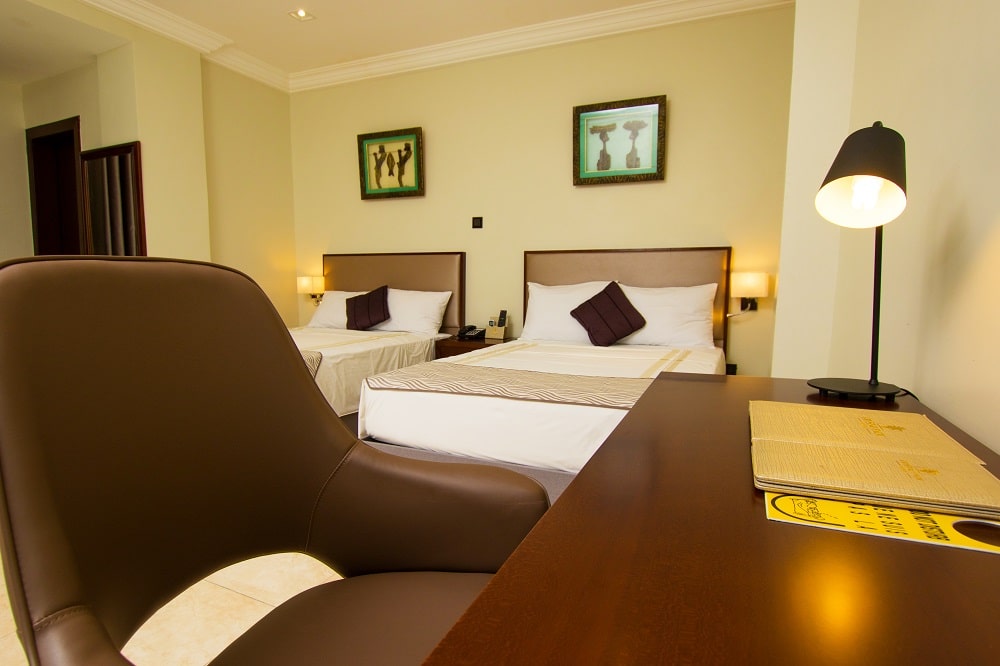 Our family suites are stylishly intimate and have been designed with the intention of creating a contemporary relaxing and comfortable space ideal for families.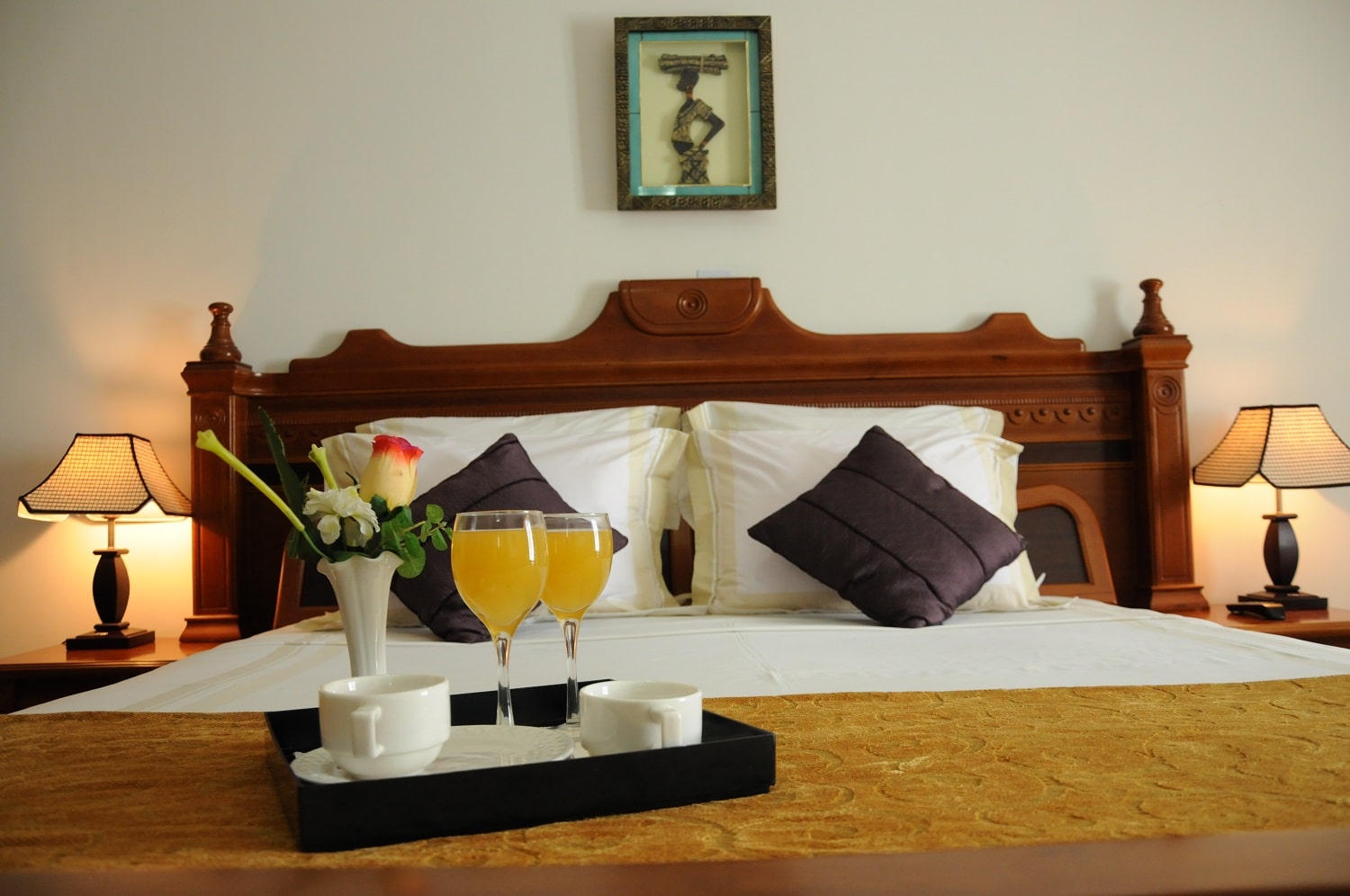 Our executive suites boasts of ample natural light and spacious elegance. Also available are extra beds on request.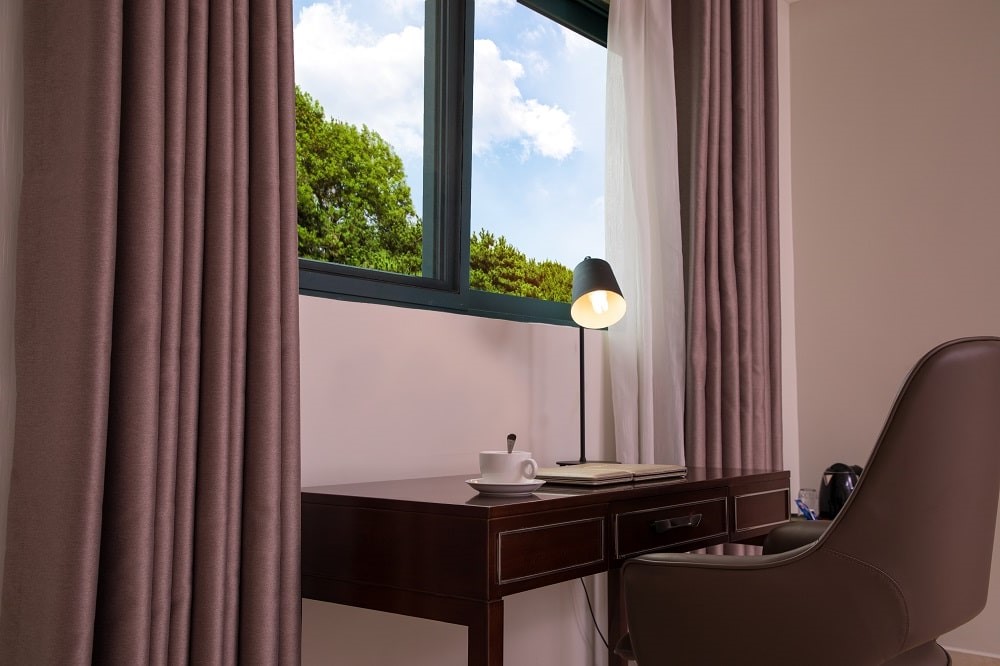 The executive double rooms offer you a quiet and peaceful ambience for longer stay, for a night or for a weekend gateway.